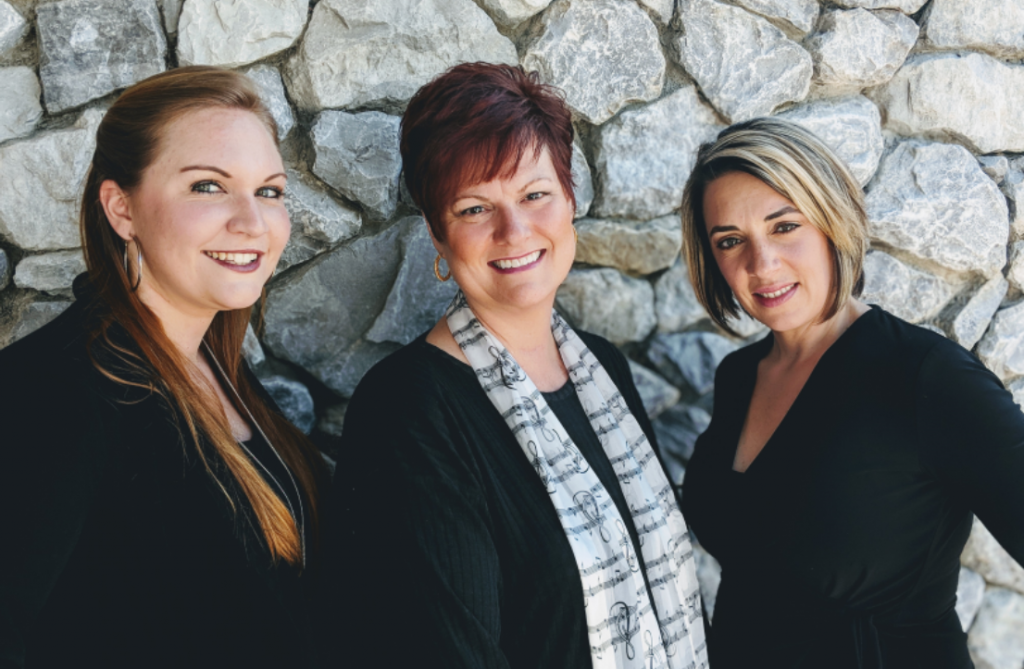 Join us for this inspirational livestream concert as we reflect on our faith. We need to turn our eyes toward the Lord and do as he says, "be not afraid."  We know we are strong through Him, and He is with us through all the challenges we face. We can stand in confidence together because we have faith.
Because of limited capacity, the concert will be livestreamed online only. It will take place on Thursday, October 22 at 4 pm. We will provide a direct link on our homepage the day of the concert, in addition to being featured on our Facebook and YouTube page.
No ticket is necessary – this will be free event! Donations are accepted for the building debt reduction fund.