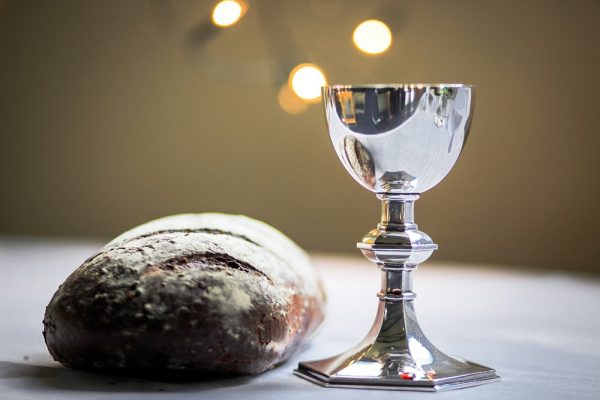 We are blessed and most fortunate that this year's Parish Mission will be led by Fr. Kevin MacDonald, C.Ss.R. Fr. Kevin is a Redemptorist priest originally from Woburn, MA. Ordained…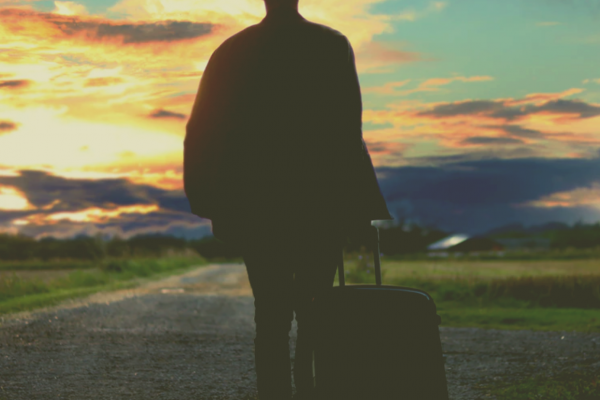 As Catholics, we have a precious gift of faith and love for the Lord that needs to be shared with our nonpracticing brothers and sisters. Those who have grown distant…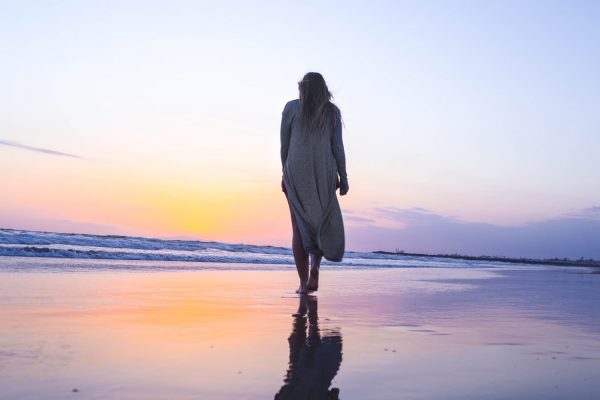 Join us for our annual Spring Concert featuring The Amazing Grace Notes — the trio of Dawn Dinome, Becki Pishko, & Jillian O'Neill. The title of the show is "When…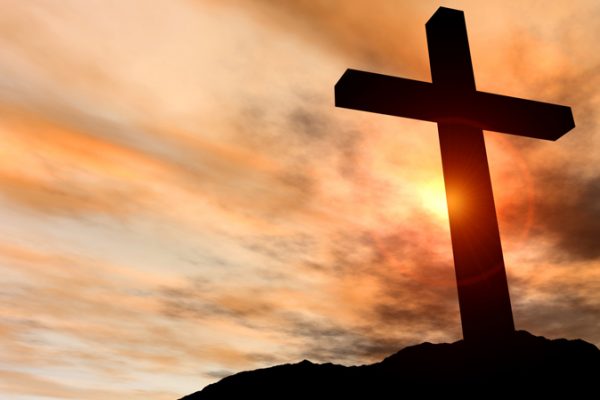 We are still in need of those that are called to serve in our ministries especially for the 2 pm & 4 pm Sunday Masses— as Sacristans, Eucharistic Ministers of…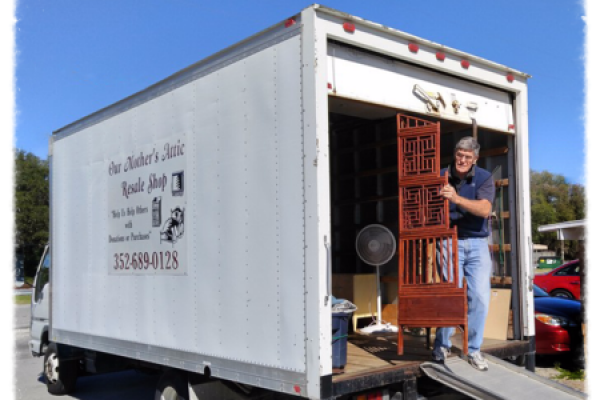 Our Mother's attic is seeking someone who is able to dedicate 8 -10 hours per week — two week day mornings from 7:30 am – 11:30 am. A CDL license…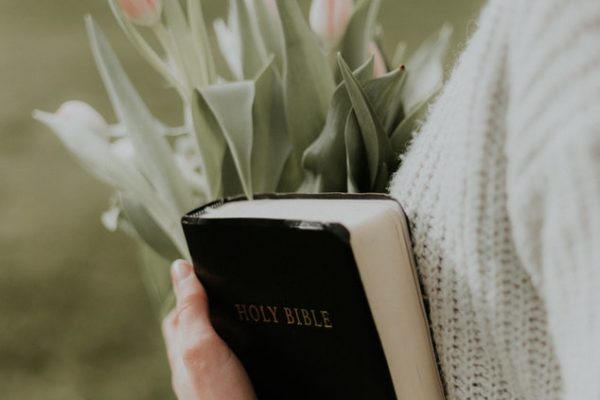 Do you know someone who has left the Church? Most of us do not have to look very far to find nonpracticing Catholics in our circle of family and friends….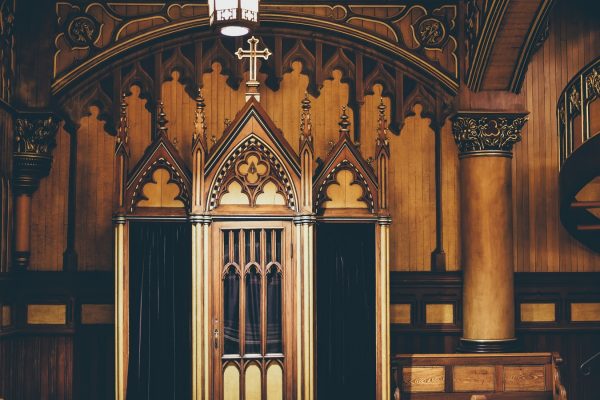 For those wishing to receive the sacrament of Reconciliation, there has been a change in the schedule for Wednesday Mornings. Confessions will now take place after the 8:00 am Mass.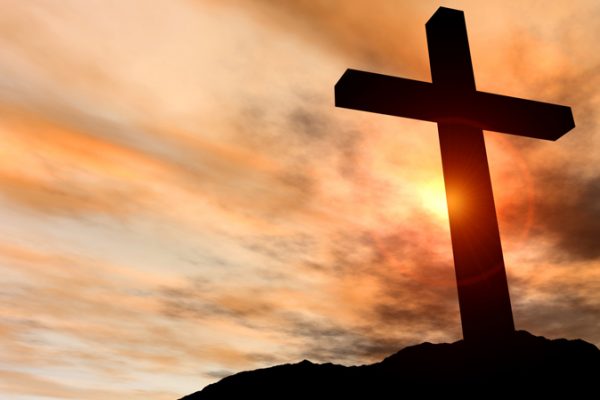 We are celebrating our next chapter! His Excellency Bishop John Noonan will be the celebrant at the 12 pm Mass. Immediately following the 12 pm Mass there will be a…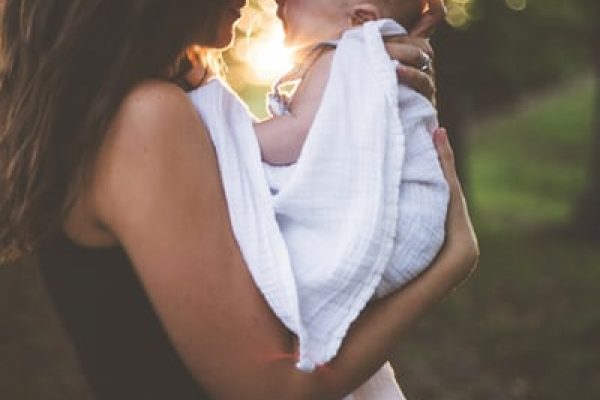 The Knights of Columbus 13300 will once again collect baby diapers, wipes, clothes and other supplies for the moms and babies at Hands of Mercy Everywhere (HOME) in Belleview, FL….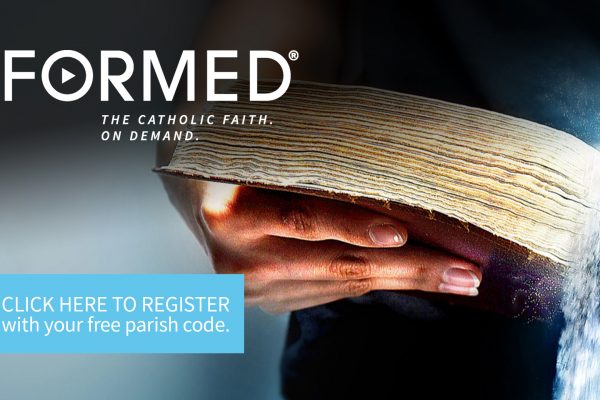 Discover all the best Catholic family content in one place: Entertaining movies, enlightening programs, inspiring great selection of e-books. Inspirational Resources for Faith Formation To sign in go to www.sumtercatholic.formed.org…