As a parish family, we are grateful for the opportunity to reopen our church for greater capacity and encourage those who are able to attend Mass to receive the Eucharist.
As of the weekend of June 19, masks are recommended, not mandatory. Social distancing is still encouraged. Please be compassionate and courteous towards fellow parishioners.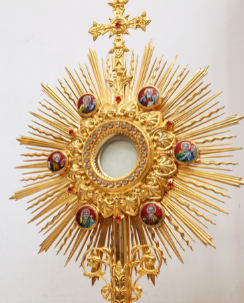 On Wednesday, June 23 at 10:00 am we will hold our first in person Eucharistic Adoration since the pandemic began. It will also be livestreamed online.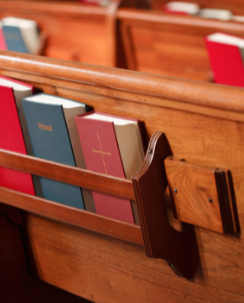 Hymnals are in the pews, and votives are open. Holy water is available at the church entrances. The Word Among Us will soon be available!
Parish staff is developing plans for opening the Family Life Center and Adoration Chapel. More information to follow next week. Thank you for your patience and understanding!