Council of Catholic Women (CCW)
Click here for the Fillable Membership Form
The Council of Catholic Women (CCW), an international program that falls under the National Council of Catholic Women, promotes a variety of programs and projects that enables each member to lead or participate as she chooses.  CCW members maintain an atmosphere of service, leadership, spirituality and camaraderie.  The CCW sponsors an annual Day of Lenten Reflection and Lenten Soup Suppers, creating prayer shawls, prayer blankets and sponsoring collections of items to help such organizations as shelters, hospices or nursing homes.  Money raised through fundraisers is donated to many different local charities.  CCW promotes friendships and informs members through Welcoming and Member Mentoring activities.  Membership is open to any Catholic woman.  Guests are always welcome to visit CCW meetings.  If you are interested in becoming a CCW member, please contact Darlene Rutkowski, President, at darlenerutkowski@sbcglobal.net or (352) 633-6034.  She will put you in touch with the Leadership Commission.  Dues are $15/year.
Purpose:  The National Council of Catholic Women acts through its membership to support, empower and educate all Catholic women in spirituality, leadership and service.  Programs respond with Gospel values to the needs of the Church and society in the modern world.
Click here to read the latest CCW news and view photos from past events!
Responsibilities: Members are asked to serve or volunteer, as needed, on one of the following Commissions:  Leadership, Service or Spirituality, which meet under the direction of the respective Chairs.
Helpful Attributes: The desire to serve within the Parish.
Time Commitment: General membership meetings are usually held on the LAST Tuesday of the month in the Parish Family Life Center from 1 PM to 3 PM from September through April.  Additional time may be needed if working on a specific service project to serve the Parish or in support of parish initiatives.
Training Required: None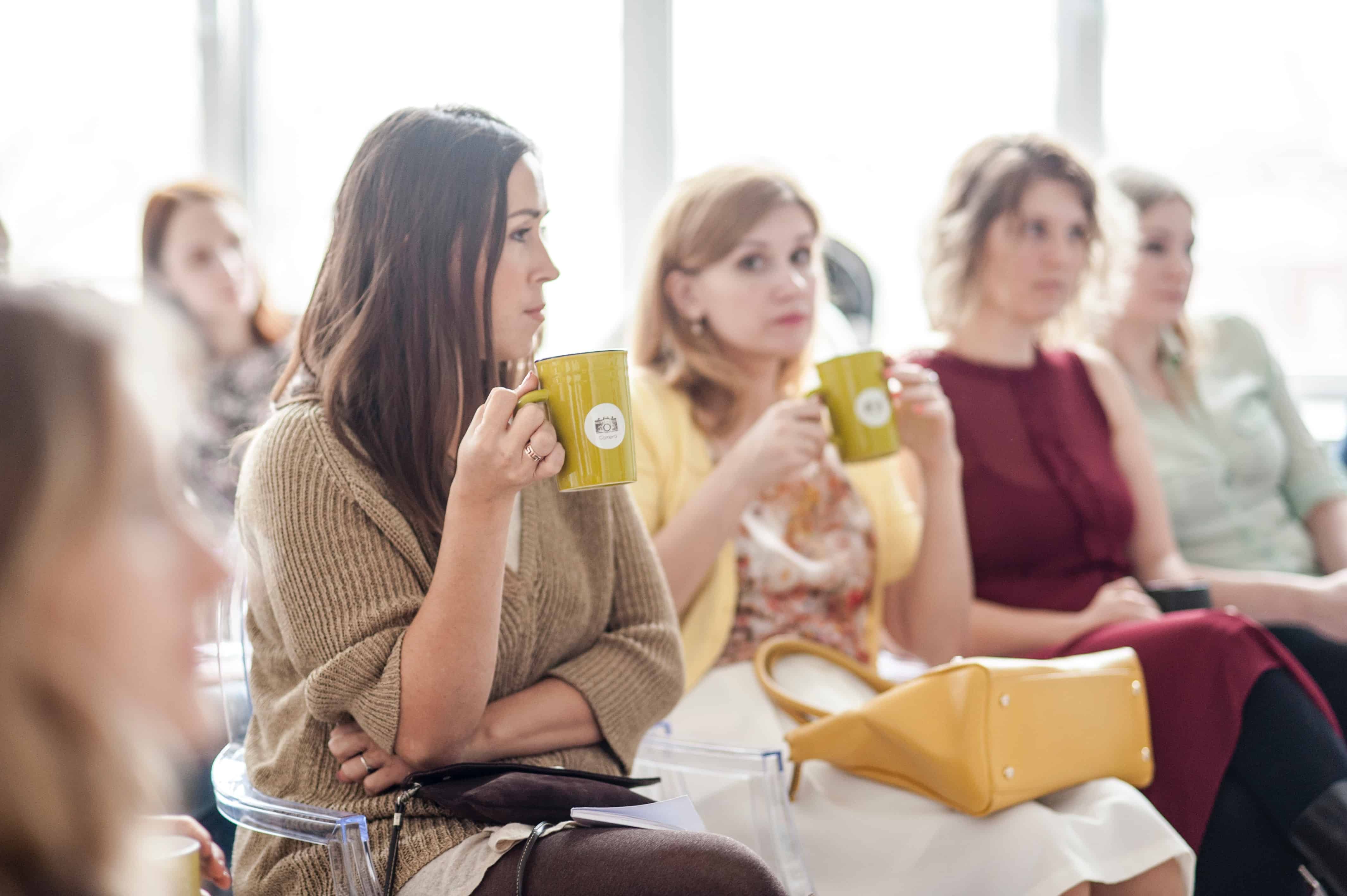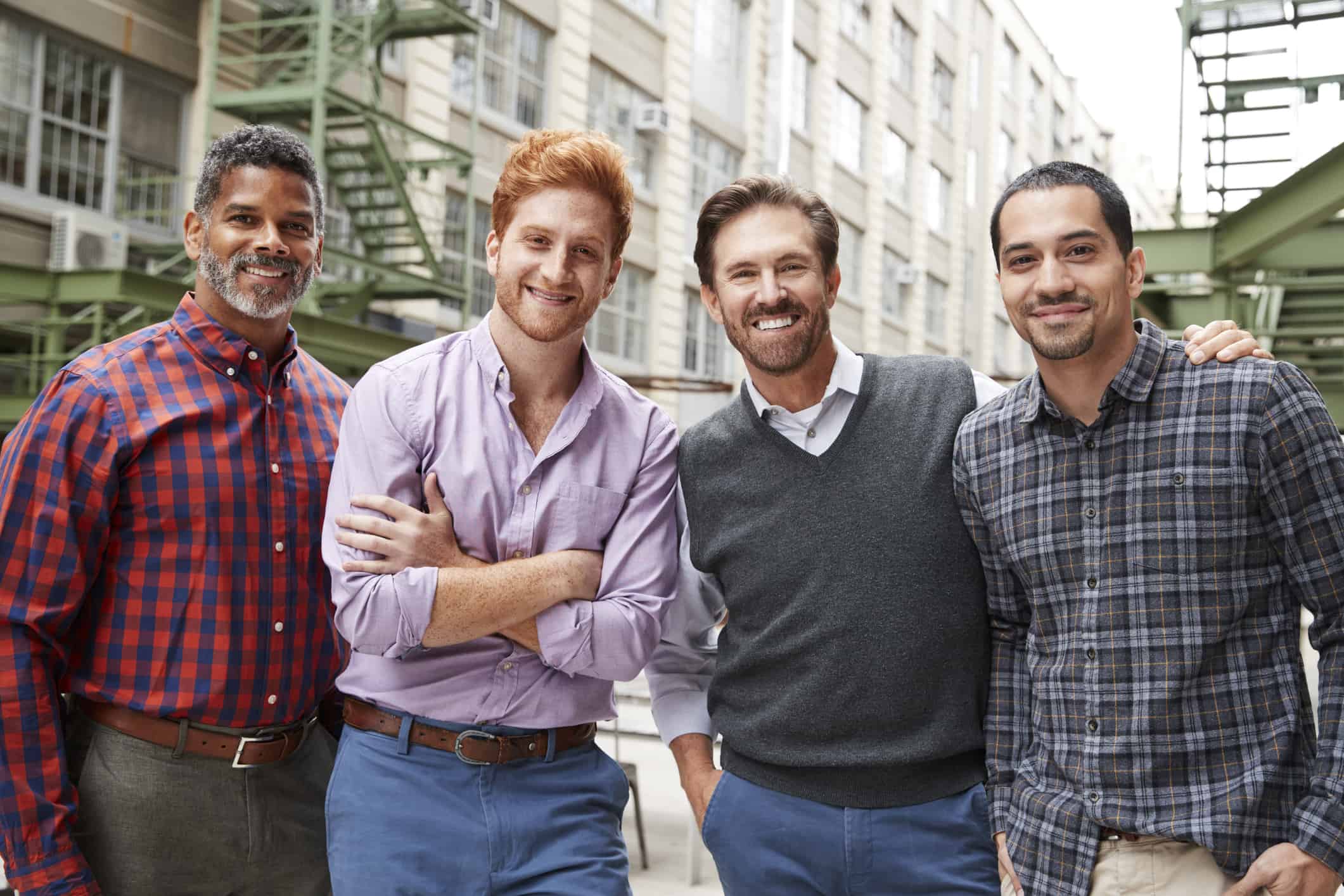 Knights of Columbus
Founded by Father Michael J. McGivney in 1883, the Knights of Columbus are a group of Catholic men bound together by principles of charity, unity, fraternity, and patriotism.  Our motto is, "In service to One.  In service to all." Click here to visit Council 13300's page where you can learn more about us and get information on how to become a member.
Purpose:  Organization of Catholic men that provides service to the parish and community in various ways.
Responsibilities:  Assisting with parish projects; and making donations to local organizations in need of financial support.
Helpful Attributes:  Commitment to principles of charity, unity, fraternity, and patriotism.
Time Commitment:  Attend meetings; participate in various initiatives.
Training Required:  None
Fingerprinting Required: See Ministry Leaders   
See  Knights of Columbus Website for a calendar of events.
Senior Singles Club
The purpose of this group is to bring Catholic singles together through social events in order to build friendships and promote spiritual growth.  Those who have never married, are separated, widowed or divorced, come together in a community of faith, hope and love.  The goal is to promote Christian service, recognize the role of singles in the Church, and foster social interaction among participating single adults in this area's Catholic community.
  Purpose:   Build friendships and social relationships; promote spiritual growth and Christian service; recognize the role of singles (widowed, separated, divorced, and unmarried) in the Church.
Responsibilities:  Attend meetings; participate in group-sponsored events.
Helpful Attributes:  Openness to new friendships, social interaction, and service.
Time Commitment:   Attend meetings and support group initiatives.
Training Required:  None
Fingerprinting Required:  Officers
To Contact the Ministry Coordinators, Click Here