"Fili acquisce consiliis ejus – Child, listen to her counsels" – Pope Leo XIII
Images will link you to individual photo galleries and CCW news posts!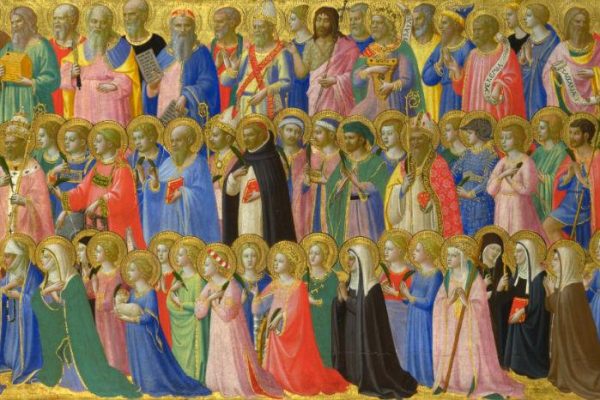 On our table where we eat our everyday meals, we have a little homemade shrine. It consists of a statue and other decorative elements which I change according to the season. Now that it's almost June, The Sacred Heart of…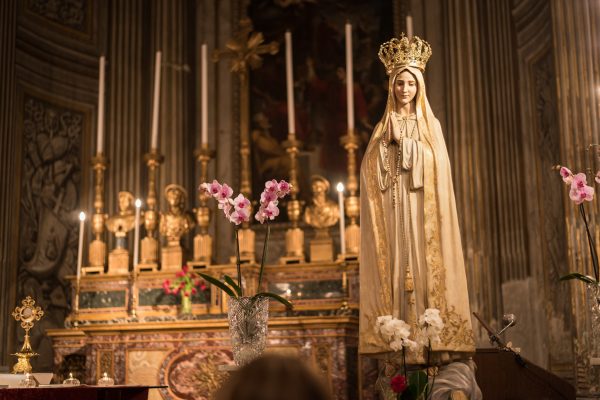 May 13 is Our Lady of Fatima Day. We are especially looking forward to praying the Rosary together at 7:00pm on May 13 on the call line. The number is (848) 220-3100 and the code is 618 1960. Call in beginning at 6:45pm….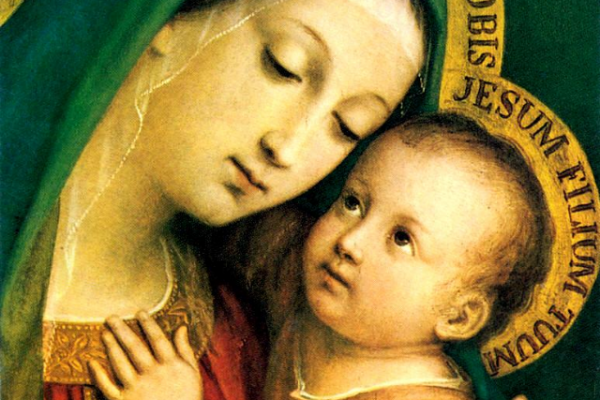 When our Blessed Virgin Mary appeared to Lucia, Francisco and Jacinta at Fatima in 1917, she requested these three children return to the same spot on the thirteenth (13th) of each month for six months. In recognition of this apparition,…