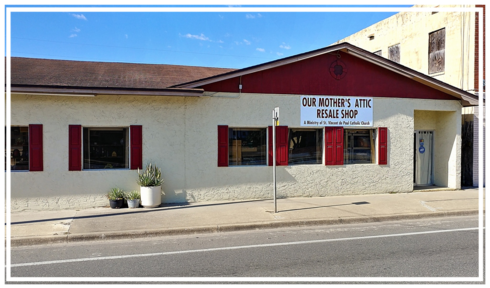 Come Visit "Our Mothers Attic"

Find great treasures and great prices
Our Special Discounts:
30% off Lamps.
            A ministry of St Vincent de Paul Catholic Church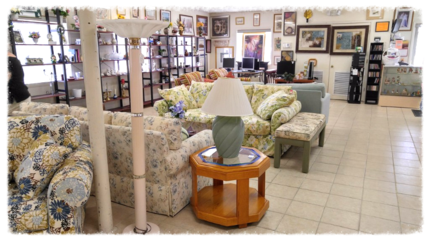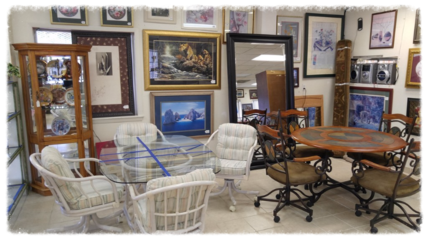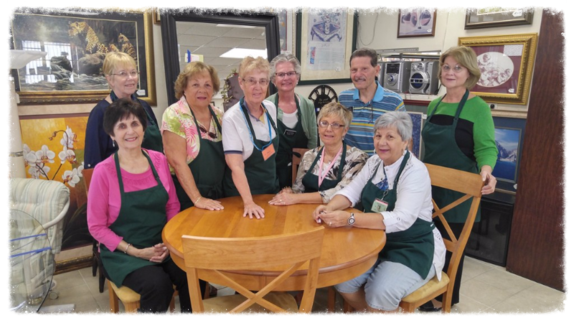 Our Mother's Attic staff and caring volunteers are dedicated to helping those in need.

Working together they serve all who come into the shop. Their hands are God's hands; their work is God's work.
Our funds help support our mother of mercy outreach and food pantry, wildwood soup kitchen (regular and snack pack) and Lazarus free medical clinic.