This year, due to the COVID, KOC Council 13300 will again be collecting toys for the Arnold Palmer's Hospital for Children (APHC) and the Wildwood Community – both of which have been impacted by the COVID.
"Putting on Smiles" visits to the APHC were again suspended for 2021 and many families within our Wildwood Community have been impacted as well. We are asking all parishioners to consider helping us provide as many toys to make this a joyous Christmas for all these deserving children. It is with the spirit of Christmas that we wish to spread as much joy as possible in these difficult times. We will be collecting gifts up to December 10, 2021.
Please do not drop off toys at the church!
Drop off Toys to 1698 Banberry Run, The Villages, FL 32162
Questions: Contact Bob Cunningham – (214) 490-0987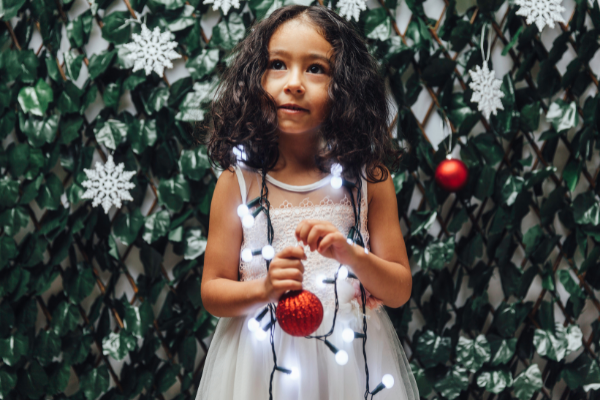 Children's Holiday Wishlist
Toddlers
Board Books
Soft Dolls
Trucks & Cars
Elementary School-Aged
Small Lego Kits
Action Figures
Trains, Planes, Cars
Dolls
Middle School & Pre-teen
Craft Kits
Art Supplies
Bluetooth Headphones
Harmonicas/Ukuleles
Teens & Young Adults
Earbuds & Bluetooth Speakers
Neck Pillows
Fun Socks & Slippers
With Grippers
Sports Memorabilia
Miscellaneous
Earbuds & Bluetooth Speakers
Neck Pillows
Fun Socks & Slippers
With Grippers
Sports Memorabilia